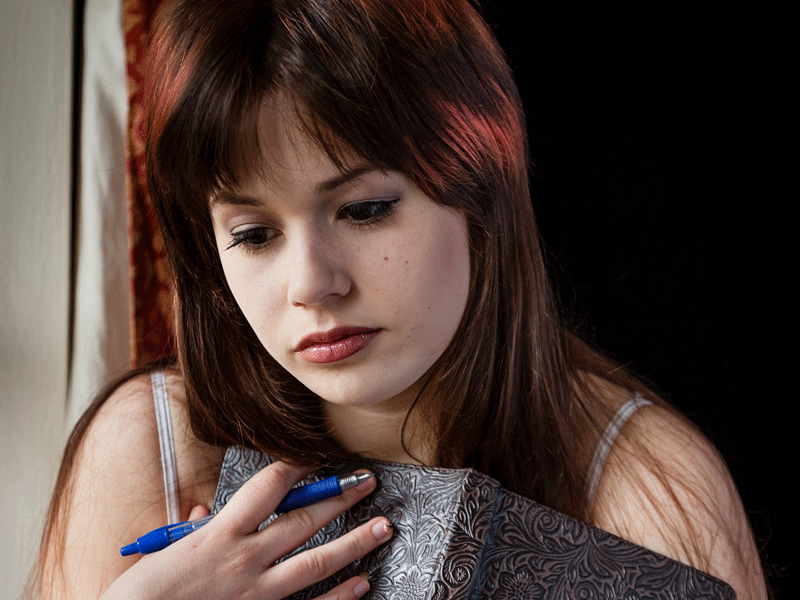 The Joint Council for the Welfare of Immigrants (JCWI) has criticized the newly introduced 'Right to Rent' scheme saying it turns landlords into border guards.
JCWI said the measure will increase discrimination against all BME migrants and British citizens without documents. The organization noted that 17.5% of British citizens do not hold a passport.
The Right to Rent scheme which entered into force on 1st February 2016 requires landlords to carry out checks on all new adult tenants to make sure they have the right to rent property.
Landlords who fail to carry out checks risk a potential penalty of up to £3,000 per tenant.
Saira Grant, Chief Executive of the Joint Council for the Welfare of Immigrants: said: "This scheme encourages discrimination and will create a hostile environment for all. As undocumented migrants do not access the private rental market, the scheme will instead cause real hardship for all migrants, ethnic minorities and British citizens without easily available documents who seek to find accommodation.
"We have no doubt that this scheme will cause confusion and place a significant burden on landlords who are now expected to take on the role of Immigration Officers. Local authorities, who are already under pressure due to funding cuts, will now find themselves burdened with more work. The impact will be particularly severe in London's overheated rental market."
JCWI's independent evaluation of the scheme which was piloted in the West Midlands showed direct discrimination by landlords against those legally here but with complicated or unclear immigration status. These checks are lead to increased racial profiling. Those who appear foreign or have foreign accents are finding it increasingly difficult to access tenancies.
A survey of landlords carried out by the Residential Landlords Association (RLA) revealed that the landlords were confused about how to carry out the checks.
READ ALSO:
Survey reveals how Right to Rent scheme will affect all immigrants in UK
Landlords in UK must check immigration status. Here's what they risk if they fail to do so