Romanian Cultural Centre in London will host a book talk with British writer and critic Paul Bailey and Editor Casiana Ioniță about Mihail Sebastian's novel, 'For Two Thousand Years'.
The masterpiece written in 1934 is for the first time available in English (Penguin Modern Classics), having been translated by Irish short story writer Philip Ó Ceallaigh.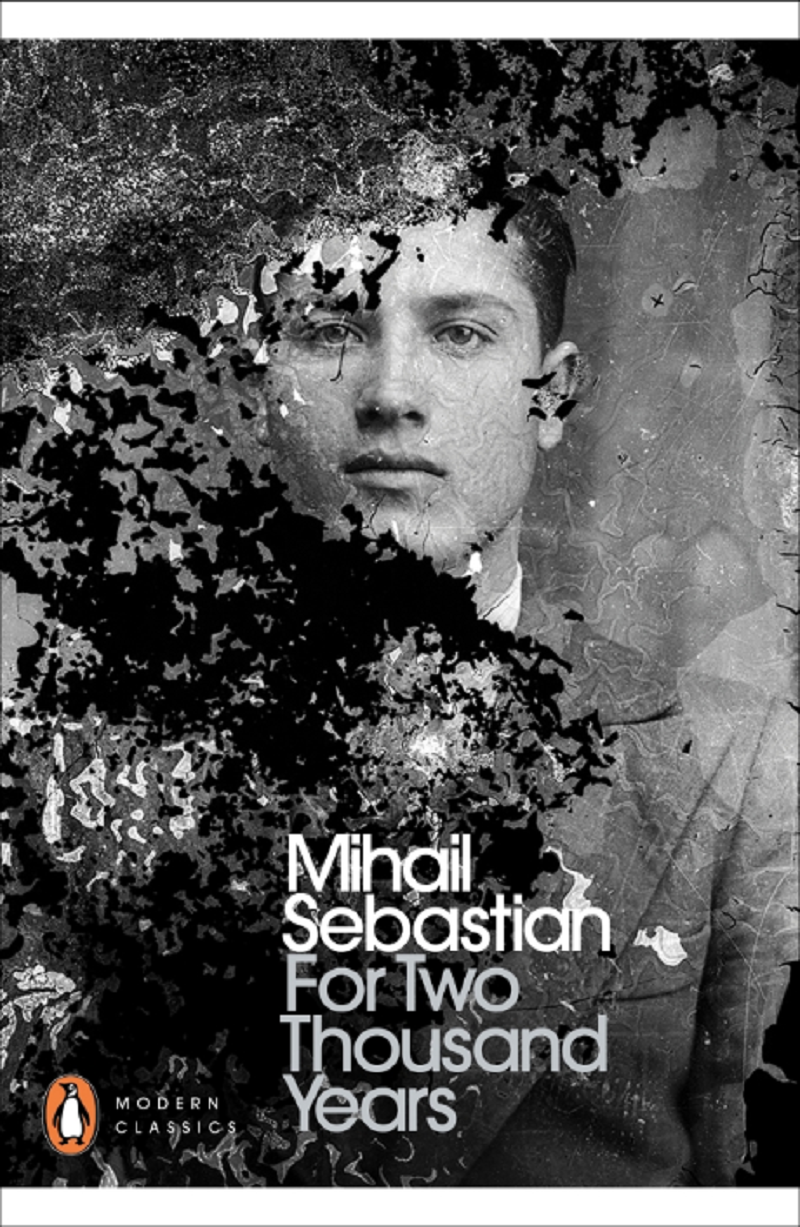 'For Two Thousand Years' is Sebastian's autobiographical novel, a poignant portrait of a Jewish Romanian intellectual. It is a prescient, heart-wrenching chronicle of resilience and despair, broken layers of memory and the terrible forces of history.
Sebastian was a Romanian novelist, playwright, and prominent critic in Bucharest literary society. The escalating anti-Semitic legislation made him a pariah who was abandoned by his circle of friends.
Sebastian survived the war and the Holocaust, but was killed in a road accident early in 1945 as he was crossing the street to teach his first class. 
The Book Talk 'For Two Thousand Years' by Mihail Sebastian will be held on 17th March 2016 from 7:00 pm at RCC: 18 Fitzhardinge Street, Manchester Square, London W1H 6EQ. This is a free-to-attend event booking is essential. Please book your place by sending an email to [email protected]