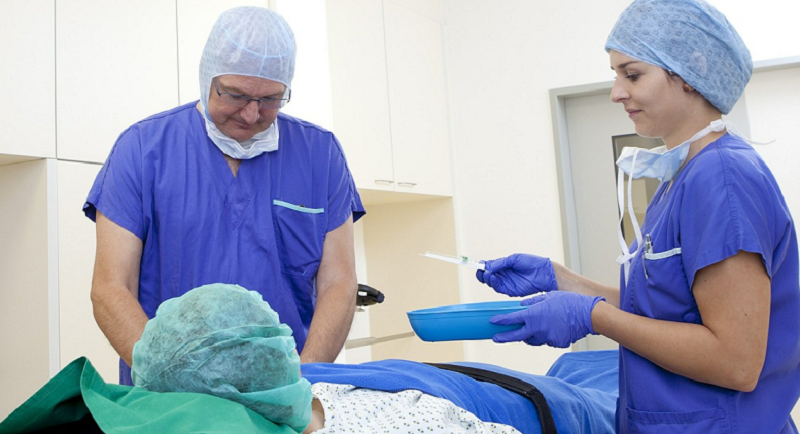 The Royal College of Nursing (RCN) has warned that the proposed increase in the salary threshold for non-EU migrants could contribute to the shortage of nurses in the UK.
In its latest report, the Migration Advisory Committee (MAC) advised the government to raise the overall minimum salary threshold from the current £20,800 to £30,000 in order to limit the numbers of Tier 2 migrants who come to fill skilled jobs in the UK.
Unless nursing pay is also raised, warned RCN Head of Policy and International, Howard Catton, the threshold increase will affect health care organisations' ability to fill vacancies.
"It is extremely unlikely that salaries for nursing staff will be increased to the minimum salary thresholds suggested by the MAC," said Mr Howard. "This will have a significant impact on the ability to recruit nursing staff from overseas. It is also indicative of how far short nursing salaries fall from what people expect a skilled occupation to earn."