London Mayor Sadiq Khan has called has set out a positive case for immigration saying qualified freedom of movement was the best way to protect economic prosperity in London and the UK in the aftermath of Brexit.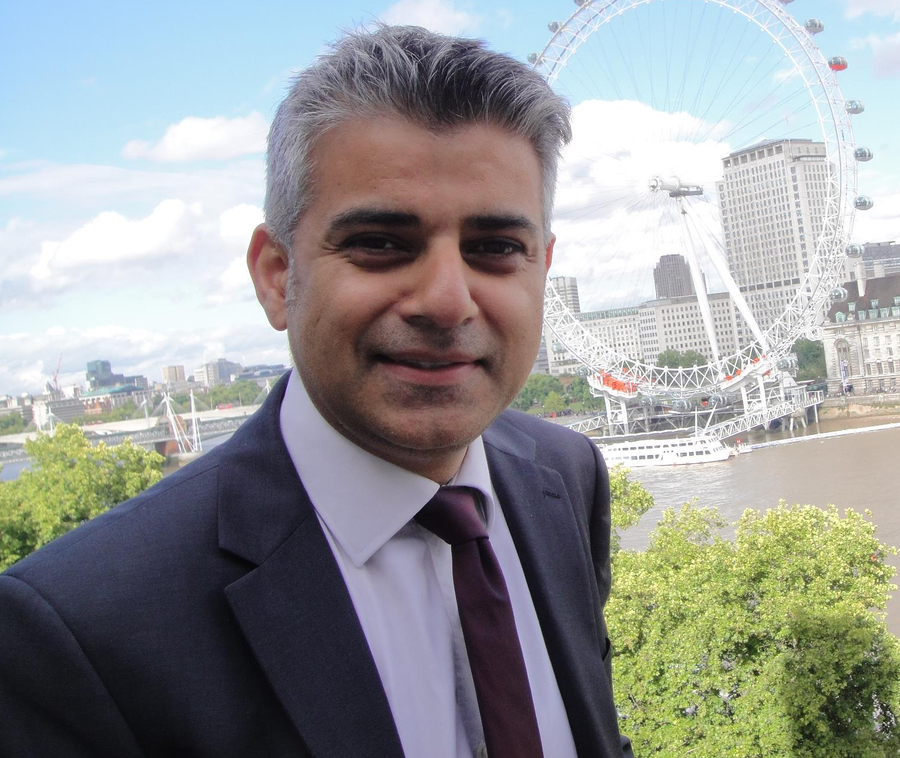 Addressing business leaders at the Confederation of British Industry (CBI), Mr Sadiq said successive governments had failed to make the positive case for immigration.
Companies and jobs depend on maintaining barrier-free access to the dynamic European workforce, he said.
"It's time for us to stand up and make the case for the freedom of movement of people and the benefits it has brought to our economy," the Mayor said. "Of course, we need a robust, managed immigration system and secure borders. But we also need a system that makes it easier – not harder – to bring in the people from around the world who can help grow our prosperity and create more wealth, jobs and opportunities."
He added: "Immigration brings new skills and innovation to our shores."
The Mayor's migration plan provides a "cast-iron" guarantee that EU nationals are welcome to stay in the UK. It also calls for the government to negotiate a long-term agreement based on remaining part of the Single Market.
Mr Sadiq also calls for international students to be removed from the annual migration target and for the non-EU visa system to be reformed. He holds that international students in the UK should be given the chance to work after graduation for 12-24 months, it states.
Some 33,000 more EU citizens left the UK over the 12 months to March 2017 compared with the year before, according to the Office for National Statistics, posing a major concern for business.
Jasmine Whitbread, chief executive of business group London First, said: "Migration contributes a huge amount to London's success, proven to create jobs and growth. But we're beginning to see the impact of continued uncertainty, with 33,000 more EU citizens leaving the UK over the past year, and this is a big concern for business. Government must send a positive signal now, unilaterally guaranteeing the rights of EU citizens already living and working here and responding to the plans already put on the table by business to keep our doors open to the people we need."