There are many people who have sent their applications to the Home Office without ever receiving any response. Some have been waiting even for years.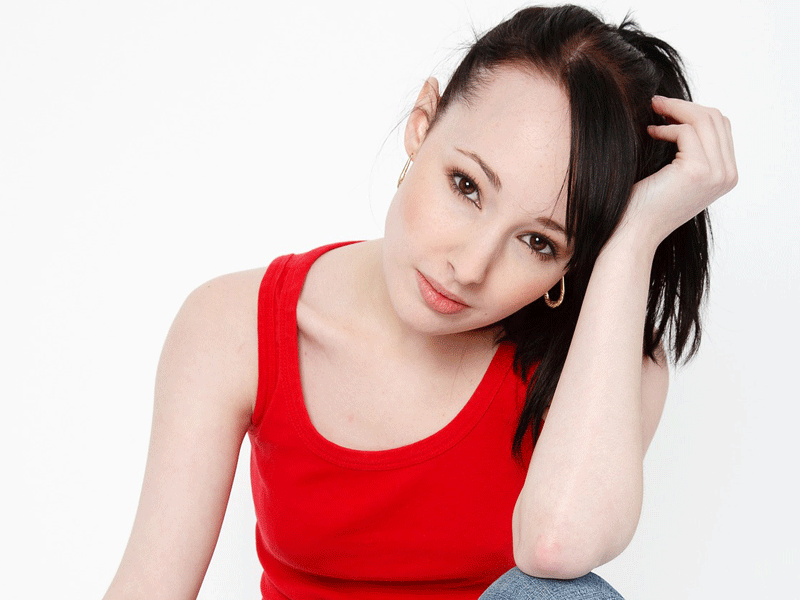 If you are one of these people, before spending money on solicitors, you can seek your MP's help for free in getting the response from the Home Office, says Rachel Toussaint, Solicitor and UK Immigration Specialist.
"They have a special MP's unit at the Home Office and the Home Office has a duty to give the MP a timely response," says Ms Toussaint.
Click here to find your MP.
ALSO READ:
I can't extend my Tier 4 (General) visa. Is there any way I can stay in UK legally?
Home Office increases fees for settlement, residence and nationality by 25 percent