The UK Government should stop wasting time by chasing after non-existent student visa overstayers, the Institute for Public Policy Research (IPPR) has said.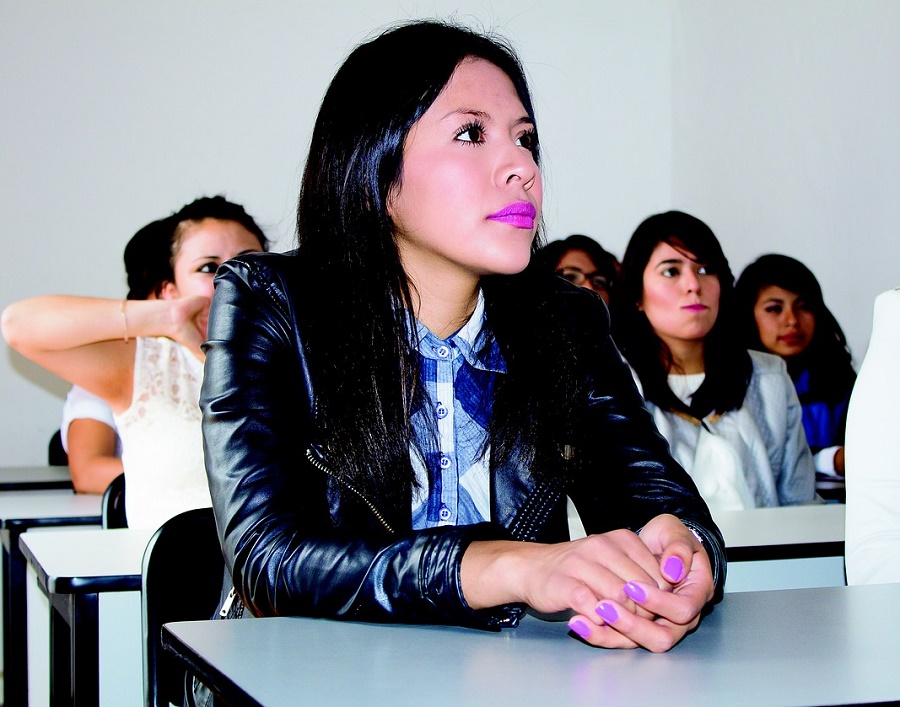 Latest statistics released by the Office for National Statistics (ONS) indicate that in the year ending March 2017 total long-term net migration to the UK was 246,000, compared to 327,000 in the year ending March 2016.
This is driven largely by a fall in net migration of EU citizens of 51,000 (particularly A8 citizens from Eastern European accession countries).
Commenting on long-term immigration statistics from the ONS, Marley Morris, IPPR senior research fellow said: "The latest analysis suggests that far fewer international students are overstaying their visas than the government originally thought.
"This follows IPPR's own research last year, which found that the non-EU student emigration figures are likely to underestimate the number of students leaving the UK.
"If the Home Office continues to rely on this data to inform a restrictive policy on international students, then it is in all likelihood spending valuable government time and resources on a problem that simply does not exist."
"Given this new revealing analysis from exit checks data, the government should now urgently explore ways to remove students from the migration target altogether."
Net migration to the UK has fallen by a quarter to 246,000 in a year as EU citizens flee Britain ahead of Brexit, new figures released by the Office for National Statistics (ONS) show. Net migration to the UK has fallen by a quarter to 246,000 in a year after a surge in the number of EU nationals leaving the UK ahead of Brexit.
Mr Morris pointed out that the net inflows of EU migrants dropped substantially over the past year, as revealed by the latest data from the ONS.
"There is a risk that, without clear guidance soon to provide certainty to EU nationals currently residing in the UK, we could face a 'brain drain' of EU talent before Brexit even takes place," he said.
IPPR's recent research on international students found that the International Passenger Survey (IPS), the key source for the migration statistics and the government's policy on international students, could be overestimating the number of students who stay on in the UK after completing their studies by many tens of thousands.
IPPR found that the IPS data does not tally with other data sources on international students, including the Home Office's visa data, the Annual Population Survey, and the Higher Education Statistics Agency (HESA's) Destination of Leavers Survey.
IPPR said the ONS analysis had confirmed as correct their view that there was strong evidence to suggest that the IPS was underestimating student emigration.