Coalition government to cut university grants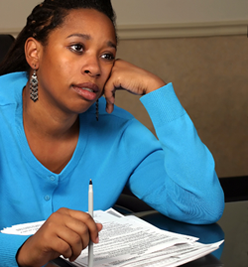 11th June 2010. Studying in the UK will soon be more taxing. As the new coalition government is set to reduce spending in the higher education sector, the university managements are expected to hike the fees. With this, the British and international students may find themselves pulling more out of their pockets.
The Conservative-Liberal Democrat coalition has made clear their intention of cutting 82 million pounds in next year's university grants, and also half the number of additional student places to 10,000.
As of now, Prime Minister David Cameron led government is awaiting a report on student finance by an independent panel led by former BP chief Lord Browne. The report is expected to be submitted this autumn, but the pressure is on a rise.
A substantial number of universities are planning to increase the number of places for international students with raised fees. Overseas students contribute four billion pounds a year in fees, according to the UK Council for International Student Affairs (Ukcisa).
The cut is expected to first imposed on home and European Union students, whose current university fees are capped at 3,225 pounds a year.
They are given loans at a low interest rate and subsidised by the taxpayer. Students start paying back when they earn at least 15,000 pounds a year – at a lower interest rate than the government's cost of borrowing.
The Labour government had earlier this year announced cuts in universities' budgets, research funds and student support over the coming three years.