Home Secretary Theresa May plans to place a 72-hour time limit on the detention of pregnant women.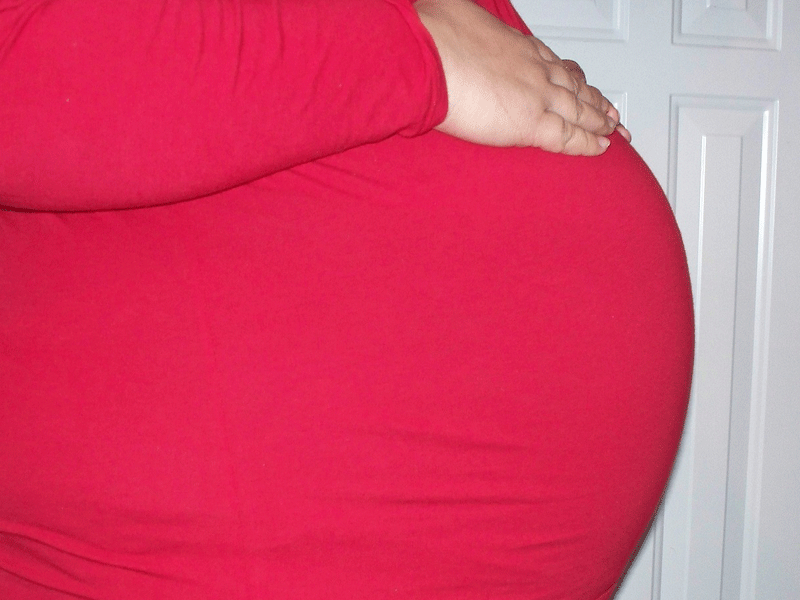 In a written ministerial statement, Ms May said the government intends to table the new legislation through the Immigration Bill when it returns to the House of Commons later this month.
The Home Secretary emphasised that while pregnant women should be detained only in exceptional circumstances, it is vital that the Home Office retain the ability to hold them for short periods of time as a very last resort, such as at the UK border, in order to quickly remove them if they have no right to stay in the UK, or if they present a risk to the public.
Under the proposed changes, detention could only be extended beyond the 72-hour limit via ministerial authorisation, and only for up to a week in total.
"This new approach and our wider reforms strike the right balance between safeguarding pregnant women and vulnerable people and maintaining effective and proportionate immigration control," Ms May said.
ALSO READ:
Has your application for leave to remain in UK been refused? Why it is not convenient to leave UK during appeal
How to verify with Home Office if you may qualify for permission to rent
Why you must have a valid passport before applying for leave to remain in UK