Former prime minister Tony Blair has urged Britain to introduce tough new controls on immigration from the European Union without actually having to leave the bloc.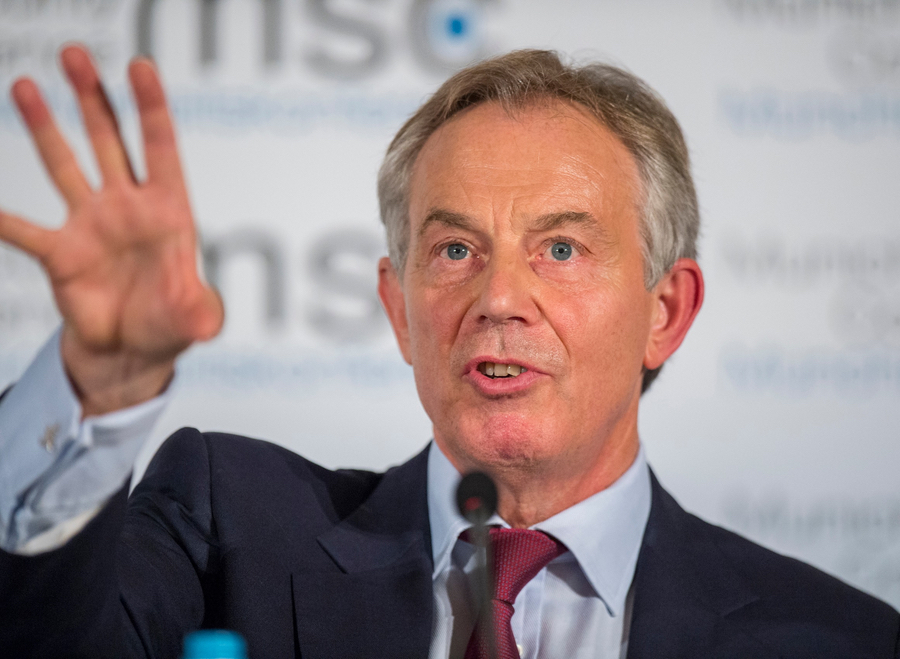 Speaking on the BBC's Andrew Marr show, Mr Blair who was one of the most prominent anti-Brexit campaigners, said there were ways of controlling EU immigration without leaving.
He suggested tightening the existing free movement rules, including on benefit entitlement, and seeking to negotiate an "emergency brake" on EU migration in certain sectors, BBC reported.
"Brexit is a distraction, not a solution, to the problems this country is facing," he said.
Mr Blair has been accused of failing to apply transitional controls to eastern European migrants in 2004.
While countries like France and Germany denied migrants from the 10 countries which joined the EU in May 2004 full access to their labour market until 2011, the UK under the leadership of Mr Blair did not insist on any transitional controls. The former prime minister defended his decision saying: "The situation back then was different."
Reacting to Mr Blair's proposal, a cabinet minister accused him of a belated "epiphany" on the issue. "It's a bit late now, this epiphany", said Defence Secretary Sir Michael Fallon on the Marr show.
Stressing that recent elections had shown that the public wanted "proper controls" over immigration, Sir Michael added: "I think it's a pity he didn't think of that when all these new countries were admitted to the European Union on his watch."