The toxic nature of the immigration debate in the UK is hindering the integration of immigrant communities in Britain, the head of a group of MPs has said.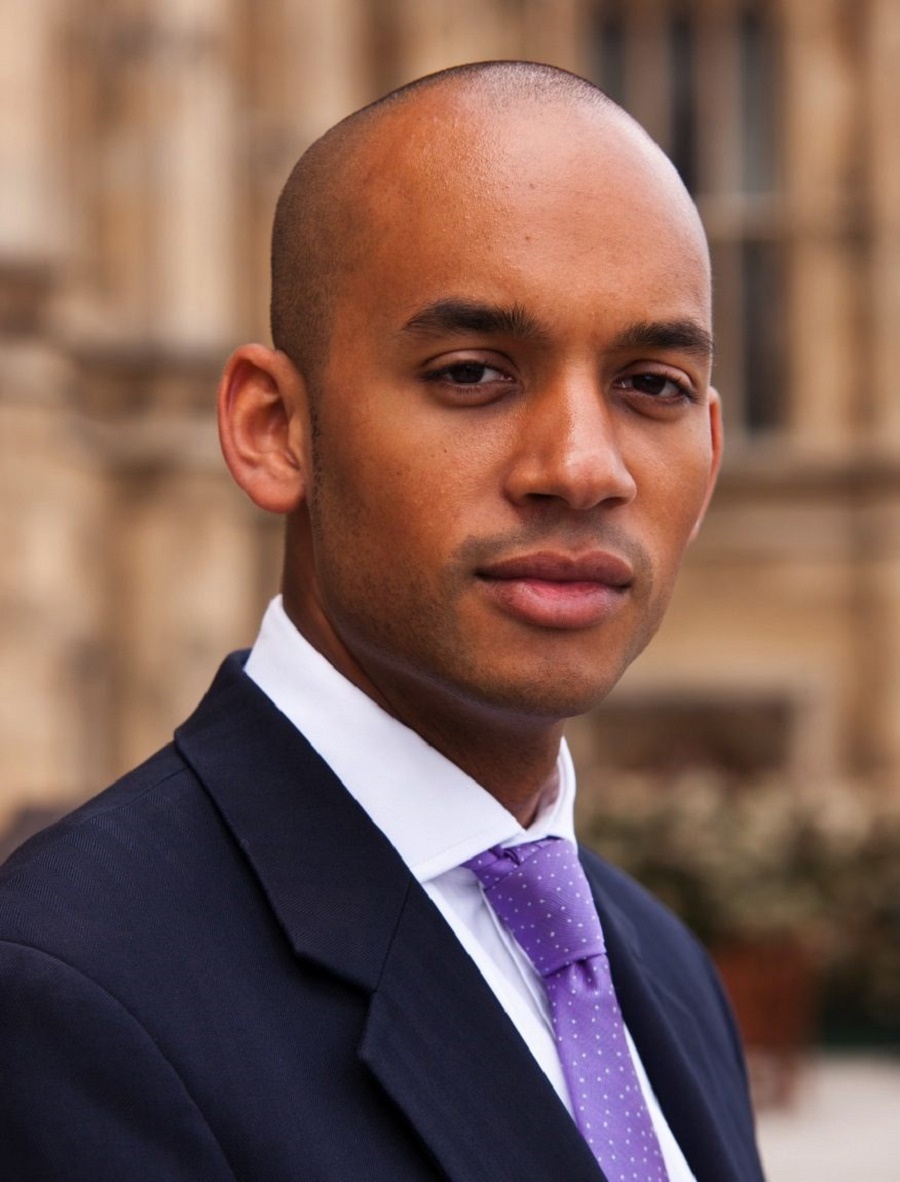 Chuka Umunna, who chairs the All Party Parliamentary Group (APPG) on social integration, urged the government to take urgent action to build a "more cohesive society".
He called for a regionally-led immigration system and compulsory English classes for immigrants who can't speak the language.
In a new report, the group warns that anti-immigrant rhetoric is making it harder for new arrivals.
Mr Umunna said: "The demonisation of immigrants, exacerbated by the poisonous tone of the debate during the EU referendum campaign and after, shames us all and is a huge obstacle to creating a socially integrated nation.
"We must act now to safeguard our diverse communities from the pedlars of hatred and division while addressing valid concerns about the impact of immigration on public services, some of which can contribute to local tensions."
The report titled "Integration not Demonisation" argues that the government, regional leaders, businesses and local communities can all do more to help integrate immigrants and build a more cohesive society.
The report makes a number of proposals, including a student-loan style system for English classes, an Integration Impact Fund to pay for integration initiatives in immigration hotspots, and a devolved, regionally-led immigration system to provide localised solutions that give people a greater sense of democratic control over the system.
"We must start valuing the contribution of all immigrant communities in the UK," Mr Umunna said. "Immigrants should be viewed as Britons-in-waiting, not as security risks to their communities. This is why we must offer migrants more support to integrate into our society, and contribute to our communities."
The cross-party group on social integration says in the report that migrants should be treated as Britons-in-waiting who can eventually gain citizenship instead of being viewed as security threats.
The group has however been accused by critics of trying to keep EU freedom of movement through the back door.
"This is typical of Chuka Umunna – a member of the metropolitan liberal elite who is completely oblivious to the concerns of millions of hard-working British families across the country," said Richard Tice, co-chairman of pro-Brexit campaign Leave Means Leave. "There is nothing 'poisonous' about wanting to take back control over Britain's borders, in fact he should be ashamed to suggest there is."
Mr Tice further claimed Mr Umunna was "in complete denial about the referendum result and is trying to retain a form of freedom of movement which is completely against the democratic will of the British people".