Workplace is increasingly becoming unsafe place for LGBT people in the UK. A major new study published by the TUC shows that more than one in three (36%) of LGBT people have been harassed or bullied at work.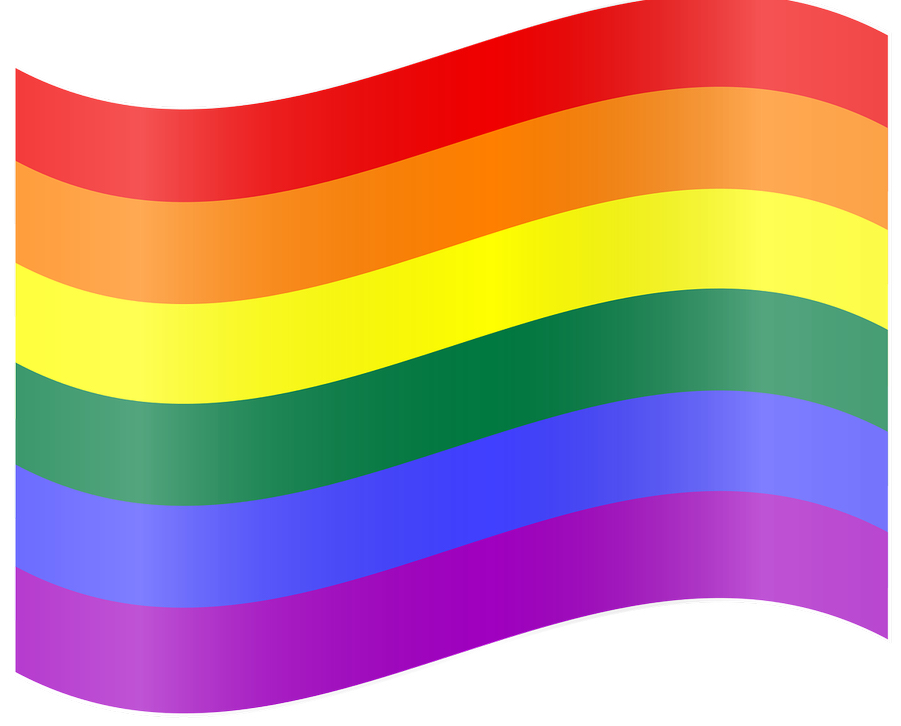 The study also reveals that nearly two in five (39%) LGBT workers have been harassed or discriminated against by a colleague, more than one in four (29%) by a manager and around one in seven (14%) by a client or patient.
This harassment and discrimination could include anything from "jokes" at the expense of LGBT people, to bullying, or blocking someone's career development.
It also emerges that it is not easy for LGBT people to disclose their sexuality to colleagues. According to the study, only half (51%) of LGBT people – and just one in three (36%) young people – are out or open about their sexuality to all their colleagues at work. More than one in four (27%) of bisexual respondents hide their sexuality at work.
The study also shows that almost one in three (30%) trans respondents have had their trans status disclosed against their will.
TUC General Secretary Frances O'Grady says: "Britain is fast becoming a more equal and accepting country. But it's shocking that in 2017 so many lesbian, gay, bi and trans people around the UK still experience discrimination and harassment at work just because of their sexuality or because they are trans.
"Let's be clear – homophobia and transphobia at work is undermining, humiliating and can have a huge effect on mental health. LGBT workers are often left feeling ashamed and frightened. It has no place in a modern workplace, or in wider society."
Ms O'Grady urges the employers to "be clear that they have a zero tolerance attitude to harassment of their LGBT staff – and stand ready to treat any complaint seriously."
She reminds the LGBT workers that many unions have a network for LGBT staff – and reps who are ready to stand up for them whenever they are facing harassment and discrimination. "So if you're worried about what's going on in your workplace, you should join a union," Ms O'Grady says.
The TUC urges the government to ban zero-hours contracts, which leave LGBT workers at risk of discrimination as bosses can just withdraw hours from anyone who complains.
The organization holds that people who work regular hours should have a right to a written contract guaranteeing those hours every week – and overtime pay if they are needed for more hours.
The TUC also urges the government to abolish employment tribunal fees, noting that fees make it harder for LGBT people who have experienced discrimination or harassment to get justice.
The government, says the workers' rights body, should promote LGBT-inclusive equality training in all industries and professions. It should also make sex and relationship education in schools LGBT inclusive to ensure homophobia, biphobia and transphobia are addressed as early as possible.