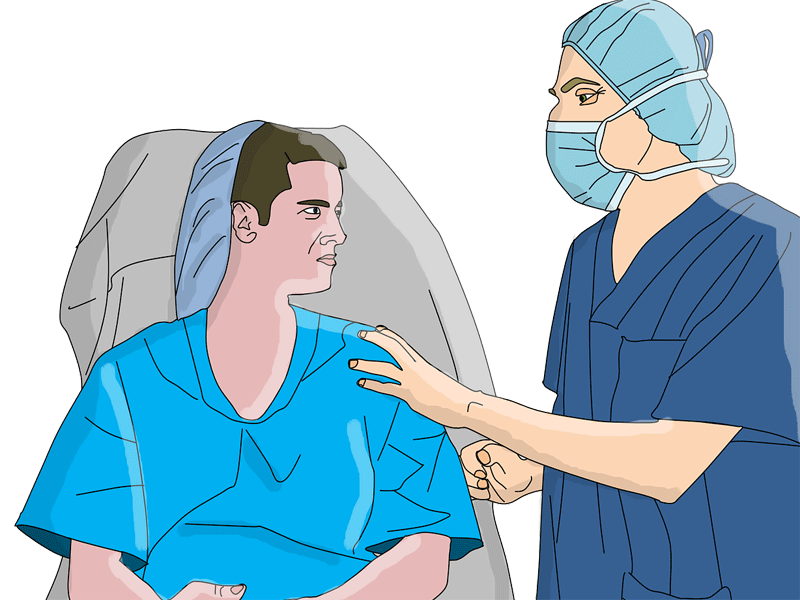 Australian and New Zealand nationals planning to come to the UK will be required to pay the Immigration Health Surcharge, Home Office has said.
From 6th April 2016, Australians or New Zealanders who would like to spend more than six months in the UK, or those applying from within the UK to extend their stay will have to pay a £200 per annum surcharge as part of their application.
   
The Immigration Health Surcharge was introduced in April 2015 to all non-EEA nationals. At the time the UK Government exempted Australian and New Zealand nationals.
Home Office revealed that after only six months the Immigration Health Surcharge had collected more than £100 million to contribute to the National Health Service (NHS).
Immigration Minister, James Brokenshire said: "The health surcharge is already playing a vital role in ensuring Britain's public service is provided on a basis that is fair to all who use it. We believe it is only fair that Australian and New Zealand nationals, who have previously benefited from a one year exemption from the immigration health surcharge, will now contribute to our health service in the same way as other non-EEA nationals.
"By keeping the surcharge at a competitive level, we are also recognising the contribution temporary migrants make to the wider economy."
While health surcharge payers receive NHS care generally free of charge, they are however charged for services a permanent resident would also pay for, such as dental treatment and prescription charges in England.
The non-EEA nationals coming to the UK for six months or less, or those who apply for a visitor visa, do not have to pay the surcharge since they are fully liable for the cost of any NHS treatment at the point they receive it.
Home Office confirmed that due to reciprocal healthcare agreements with both countries, residents of Australia, and citizens of New Zealand who visit the UK will not be charged for treatment that cannot wait until they return home.
Young people aged between 18 and 30, applying to come to the UK on the Youth Mobility Scheme will benefit from a discounted rate of £150 per person per year.
ALSO READ: Immigration Minister: Why temporary non-EEA migrants must pay Immigration Health Surcharge