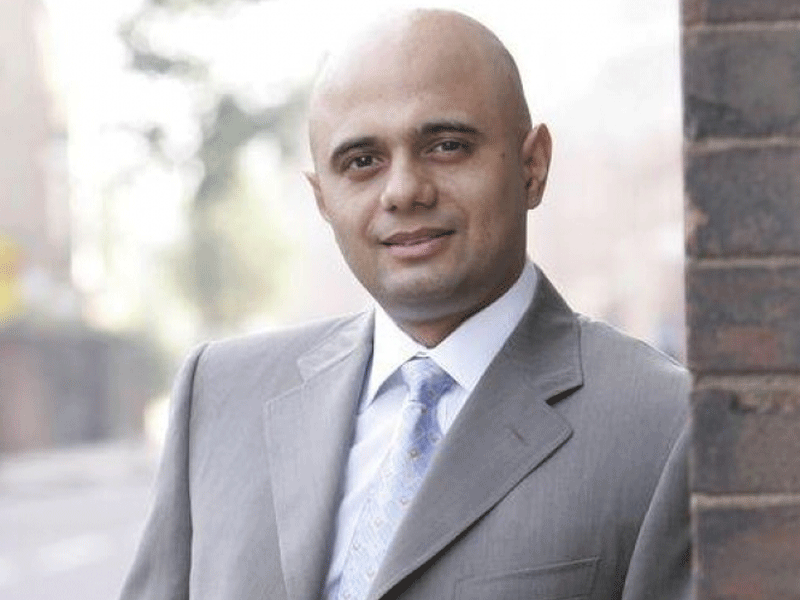 Business Secretary Sajid Javid has asked Baroness McGregor-Smith to lead a review into obstacles people from minority backgrounds face in the labour market.
The review will look at the issues faced by businesses in developing black and minority ethnic (BME) talent from when they start work through to executive level.
"I am committed to ending discrimination at work and extending opportunity to everyone regardless of their race, colour or religion," Business Secretary Sajid Javid said. "We have record employment, strong growth and rising wages but there is more to do to ensure everyone has the same chance to progress at work."
The review which is part of the government's BME 2020 plan, is aimed at improving labour market outcomes for those from BME backgrounds.
"I am delighted to be leading this review. It has never been more important to fully capitalise on the skills and talents of every individual in the workplace, regardless of their background," Baroness McGregor-Smith said. "We need to remove the barriers that for so long have restricted BME talent from reaching the most senior levels in business. These actions will deliver long-term economic benefits for the UK."
ALSO READ:
Right to Rent scheme accused of turning UK landlords into border guards