The Migrants' Rights Network (MRN) and the Runnymeded Trust have backed the Good Law Project's petition calling for Grenfell Tower fire survivors, who do not have a secure immigration status, to be given the right to remain immediately.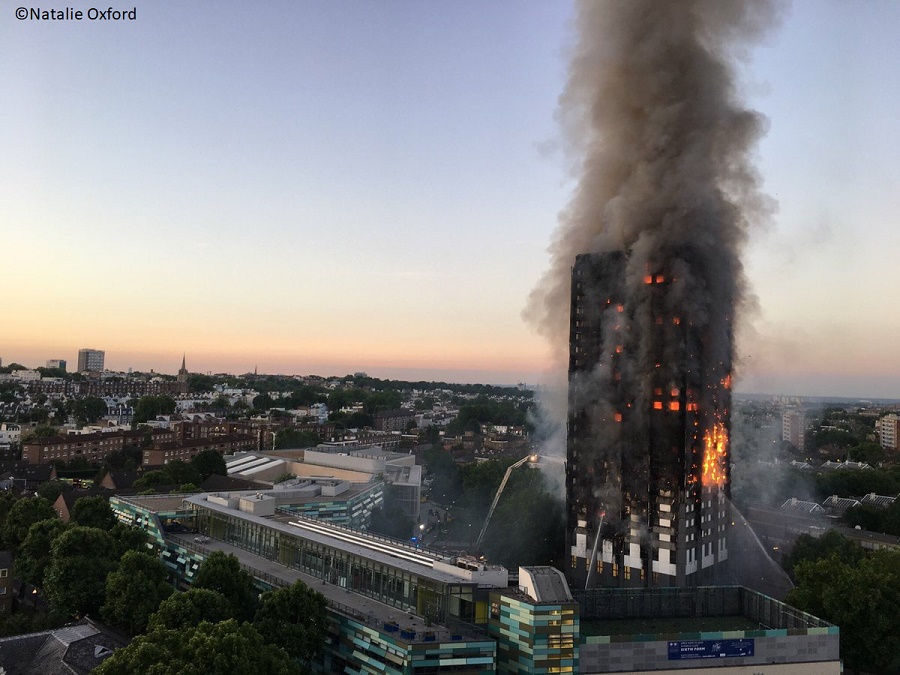 In a joint statement, the migrants' rights and race equality charities said: "We are aware the lack of residency status will and is preventing survivors from coming forward to seek the help and support they deserve at this distressing time.
"With the ongoing health and safety concerns and the duties on public authorities', we need to ensure that justice is available for all victims of Grenfell, including those who are here without papers."
"We hope this will open a wider discussion into how we offer a right to remain for other undocumented migrants, so they do not have to hide in the shadows at tragic moments like these".
The petition notes that people in the UK without proper papers who used to live in Grenfell Tower cannot access Government support. Neither can they ask for some compensation for injury or death.
"Confronted with a threat of deportation, how can anyone ask for help, for justice? Knowing it may be cheaper by far for the Government to expel them? Better perhaps to melt back destitute, physically diminished, into the shadowlands," says the petition. "But we all have the right to the protection of the law. That's what the Magna Carta says. In a country like the United Kingdom we are all entitled to sleep safely. That the weakest amongst us should be so woefully let down by authorities – and then denied justice for that betrayal is intolerable. We should not tolerate it."
The people who sign the petition are asking the "Government to announce an immediate amnesty, with permanent residency, for surviving occupants of Grenfell Tower."
SIGN THE PETITION HERE