The UK government has been strongly criticized for forcibly removing 50 people to Jamaica yesterday morning.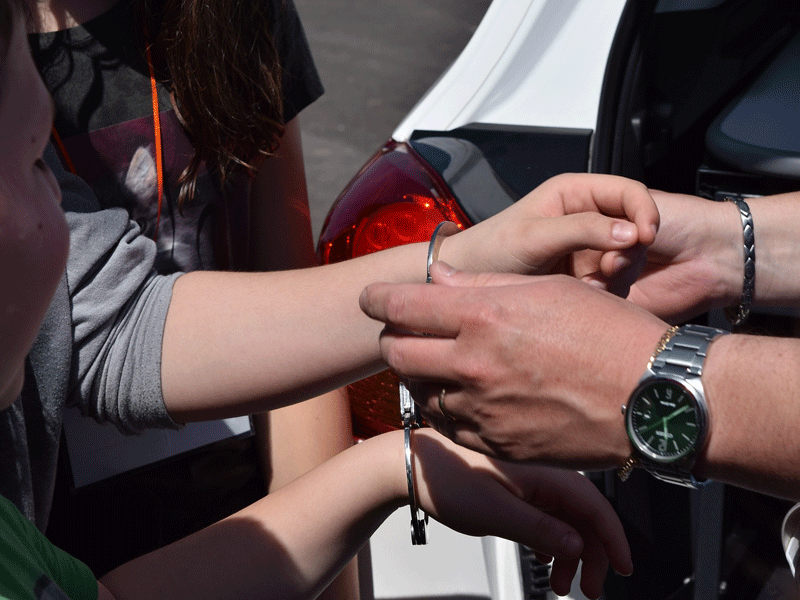 Zita Holbourne, co-founder of the anti-austerity group Black Activists Rising Against the Cuts (Barac) said it was "unjust and unfair" for the government to deport them on a private charter plane.
Many of the people deported had been living in the UK for more than ten years. Some had come here while very young.
The Unity Centre, a Glasgow-based migration support collective, said in a statement that in the few weeks before the deportation, many of the people who were previously released on bail and temporary admission were detained in a deliberate act to prepare for the charter flight to Jamaica.
Many of the deported people had ongoing immigration cases and most could not afford to pay the huge legal fees to regularise their stay, the Unity Centre said.
"Everyone we have spoken to has been here since they were children and have no family or friends in Jamaica. Their lives are here in the UK. Everyone we have spoken to has British family, children and partners, even grandchildren and extended family," the organization said.
Writing in The Guardian, Ms Holbourne said: "This inhumane targeting and tarnishing is not acceptable. It isn't just those deported who are affected but also the families left behind – the children left without parents and the loved ones who are separated. The consequences are lasting, devastating and unfair."