Most adults in the UK can now renew their passport online following the launch of a new online passport renewal service by the HM Passport Office.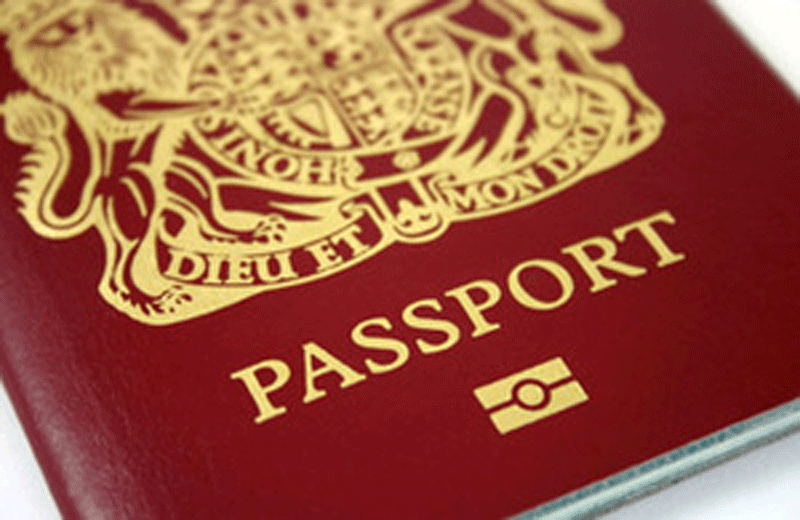 "This latest offering is a key part of the Home Office's drive to transform the way we deliver our services through digitisation," Immigration Minister Robert Goodwill said. "It is designed to improve efficiency and convenience by providing a modern and secure service to millions of passport holders and applicants."
The new service allows applicants to upload a suitable digital photo from their smartphone or tablet, making applying for a passport quick and simple. In total, the whole process takes 10 minutes on average.
Passport applicants who meet the following criteria will be directed to the service when they choose to apply online: age 26 or over residing in the UK; do not hold dual nationality; are in possession of their current passport (not damaged, lost or stolen); will not be making any changes to their name; and the passport that is being renewed expired after 2012.
Click here to renew your passport online