UK Government has announced visa changes making it very difficult for foreign skilled workers to come here.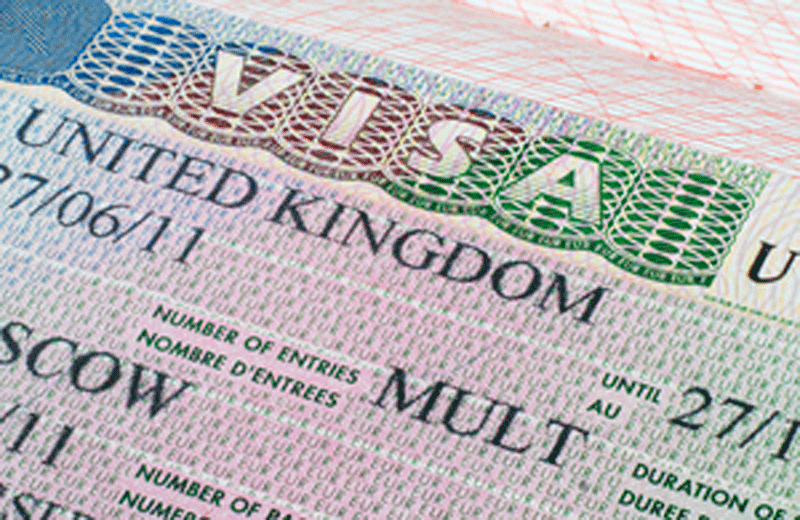 Home Office said the minimum salary threshold for experienced workers using Tier 2 will be increased to £25,000 in Autumn 2016 and to £30,000 in April 2017.
Selected occupations such as nurses, paramedics and some teachers will be exempt from this rise until July 2019.
The government has also introduced an immigration skills charge for each non-EEA worker an employer wants to bring to the UK.
The new measures, the Home Office said, will protect job opportunities for UK residents and reduce UK businesses' reliance on foreign workers.
"This balanced package of changes has been designed to ensure our immigration system continues to work in the national interest, ensuring that employers look first to the UK resident labour market before recruiting from overseas," said Immigration Minister James Brokenshire. "It will prevent companies using foreign workers to undercut wages in this country and will help fund training schemes to give British workers the skills they need to help our economy grow further. At the same time, it will ensure that we are still able to attract nurses and other skilled migrants to the UK."
The new reforms were recommended by the Migration Advisory Committee (MAC) in January.
ALSO READ:
Solicitor: What to do if the Home Office fails to respond to your application
I can't extend my Tier 4 (General) visa. Is there any way I can stay in UK legally?