The Home Office's UK Visas and Immigration (UKVI) is now charging customers who seek visa information from outside the UK.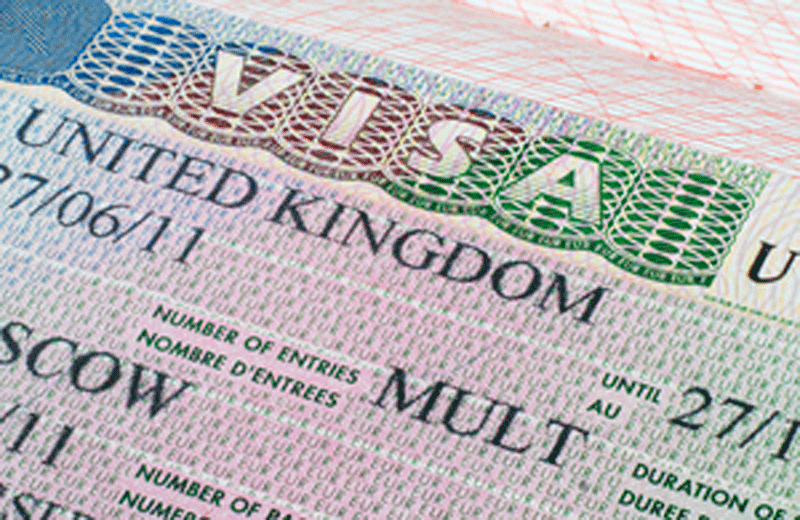 All customer enquiries are now being handled by a new commercial partner Sitel UK.
RELATED ARTICLE: What to do if you have overstayed your visa or leave to remain in the UK
From now on customers who contact UK Visas and Immigration by email will be charged £5.48. All phone numbers and opening hours will be changed and the number of languages offered will be reduced to eight including English.
You will need to pay using a credit or debit card for contacting UKVI by email. The charge includes the first email enquiry you send and any follow-up emails to and from the contact centre relating to the same enquiry.
RELATED ARTICLE: UK targets Indian talent with new visa application centre in Bengaluru
The way you pay to use the telephone service will remain the same using a credit or debit card.
If you do not have access to a credit or debit card, you may choose to use a trusted 3rd party such as an agent or sponsor.
At the moment there are no plans to introduce charges for people contacting UKVI from within the UK.
UKVI said the these changes help the government reduce costs and ensure those who benefit directly from the UK immigration system make an appropriate contribution.
RELATED ARTICLE: UK Visas and Immigration launches online visa application form in Nepal