A Polish woman was booed by audience members on BBC1's Question Time when she said she no longer felt welcome in the UK since the EU referendum.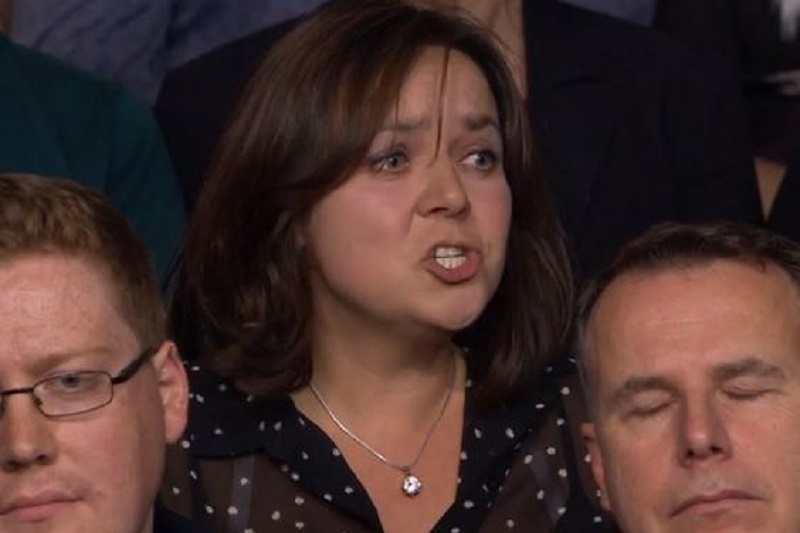 The woman who has been living in the UK for 23 years said she had never been discriminated against until the referendum.
"It's fair enough to say that we want to limit immigration, and I actually am one of the immigrants who is no longer welcome here," she said. "I'm Polish, I've been here for 23 years, never been discriminated until Brexit came about."
When David Dimbleby asked her how she feels discriminated against, she said: "I feel no longer wanted by 52% of the voters."
At that point several audience members began to boo her.
Many viewers have since taken Twitter to share their dismay at the response.
Conservative MP Nigel Huddleston also tweeted about the incident, said he felt "desperately sad" about it.