It is important to ensure that your Biometric Residence Permit (BRP) contains correct personal data and that it hasn't been damaged.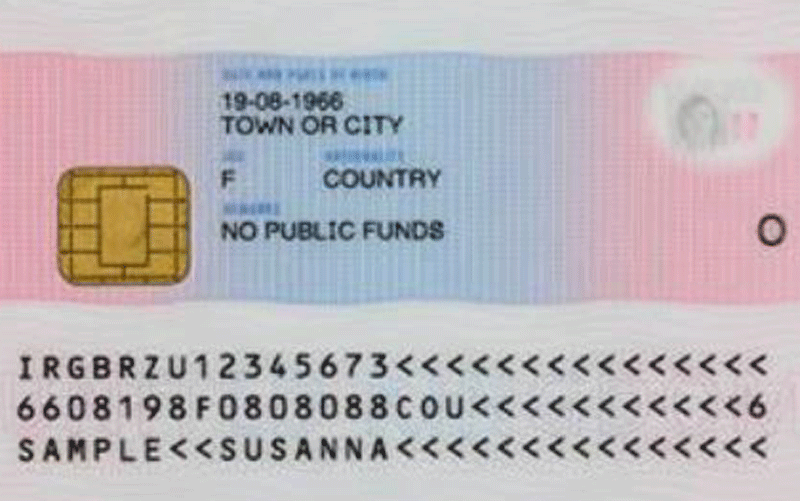 If you notice any problem with your BRP, you must report it to the Home Office within 10 days or you may have to apply and pay for a replacement.
You can report online if you notice any of the following problems:
– there's a mistake on it your BRP, e.g. your name, gender or date of birth is wrong
– your BRP has been damaged
– there is a fault with your BRP, e.g. it won't scan properly when entering or leaving the UK
– there are mistakes with the length or conditions of your leave
Before you start the process of reporting the problem, make sure you have the following:
– your BRP card number
– your full name, date of birth and nationality as they appear on your card
– an email or postal address
The Home Office will contact you within five working days to tell you what to do next.
Click here to report a problem with your new Biometric Residence Permit (BRP).
ALSO READ: What to do if you have lost your Biometric Residence Permit (BRP) or it is stolen