In case you have lost your Biometric Residence Permit (BRP) or it is stolen, you can report it to the Home Office.
You can do so if you've lost your BRP and if it is stolen from inside or outside the UK.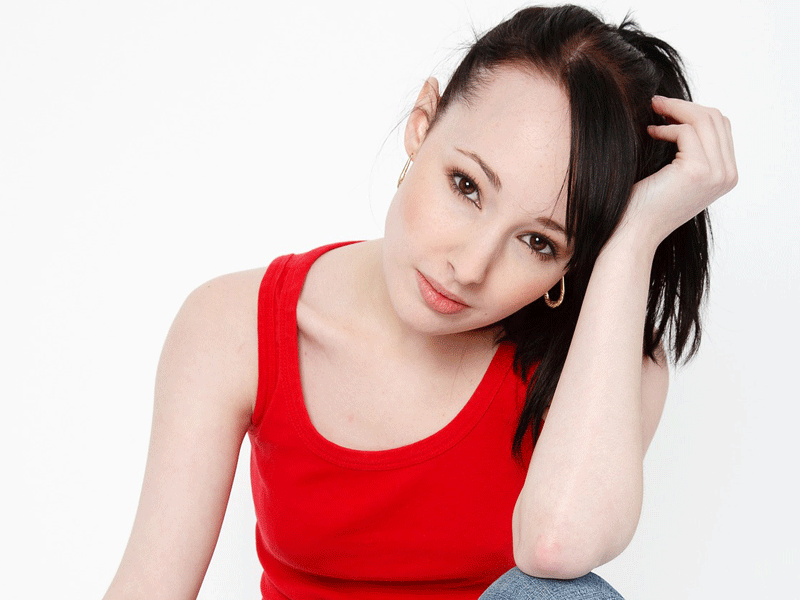 Any of the following can report for you: a legal representative, a charity, employer, college or university.
What you need to report your BRP lost or stolen
• your full name, date of birth and nationality
• an email or postal address
Within one working day, the Home Office will contact you to tell you if you need to apply for a replacement.
Click here to report your BRP lost or stolen.
ALSO READ:
How to replace a Biometric Residence Permit (BRP) and what you risk if you don't apply for a replacement in time
What to do if there is a problem with your new Biometric Residence Permit (BRP)