A new study has urged the European authorities to change their ways of addressing migrant crisis, pointing out that deterrent measures such as anti-smuggling are ineffective.
The study by researchers at the University of Warwick stresses the need for opening safe and legal routes for those migrating.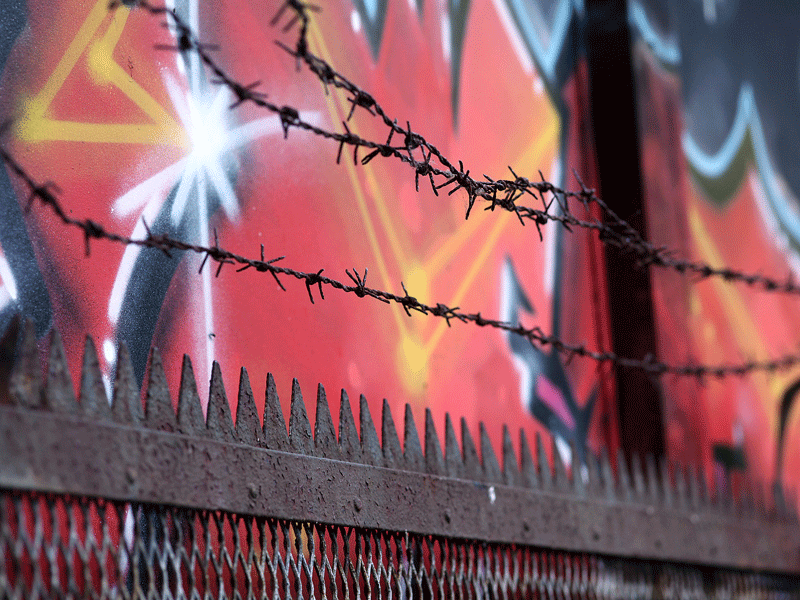 Dr Vicki Squire, associate professor of international security from the Department of Politics and International Studies (PAIS) University of Warwick, who led the team of researchers said: "Current policy interventions urgently need assessing in light of unprecedented levels of migration and a catastrophic increase in deaths across the Mediterranean.
"EU Member States have struggled to adopt a unified approach to handling the issue. It is in this context that the European Agenda on Migration, proposed in 2015, needs to be reviewed. Our research produces a timely and robust evidence base as grounds for informing policy interventions."
The researchers have recommended replacement of deterrent border control policies with interventions that address the diverse causes of irregular migration. Such policies, they said, should also be replaced with interventions that improve livelihoods and educational opportunities across source, neighbouring, and transit regions.
Measures such as detention centres, deportation, and anti-smuggling are not effective deterrents of irregular migration, the researchers concluded. They have instead affirmed the need to address diverse migratory causes across source, neighbouring, and transit regions.
The researchers have also called for revision of migration and protection categories to reflect the multiple reasons that people are on the move. The research indicates that there is a strong need to have a better understanding of why people become migrants.
Observing that over 3,700 people were believed to have drowned in the Mediterranean during 2015, the researchers urge the EU to open safe and legal routes for migration, and to improve reception conditions and facilities. European authorities are further urged to ensure that human rights and international protection obligations are met in full.
ALSO READ:
European Court of Justice states situations in which an asylum seeker may be detained
Economists lambast UK's response to refugee crisis and explain why refugees should be taken in
Why immigration is not to blame for terrorism – global study