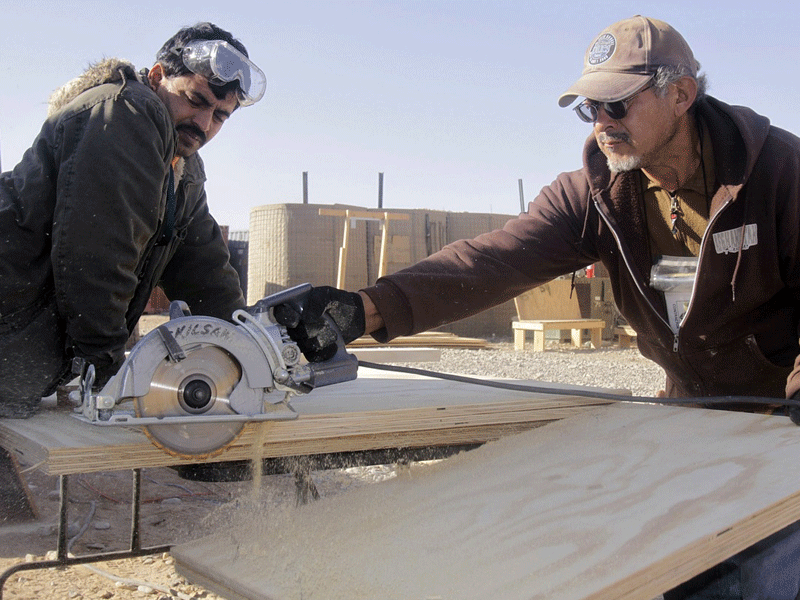 TUC has welcomed the government's move to name and shame minimum wage cheats.
On Friday the government published a list "naming and shaming" 92 employers who have failed to pay their workers the National Minimum Wage.
"Ministers are right to name and shame these companies," said TUC General Secretary Frances O'Grady.
She observed that the new list contained many well-known household names, and pointed out that the level of underpayment in some cases was "truly eye-watering."
"Now is not the time for complacency, however. We know that thousands more rogue employers are cheating their staff and getting away with it. It is essential that HMRC catches up with them too," Ms O'Grady said. "Bosses who try to duck the minimum wage must have nowhere to hide. Strong unions are needed in every workplace to stop these abuses from happening."
ALSO READ
TUC: Why David Cameron's attempt to restrict in-work benefits for migrants misses the point
Do you know that bosses have right to snoop on workers' private emails and messages? Here's TUC's view on it
How to find your National Insurance number if you've lost it