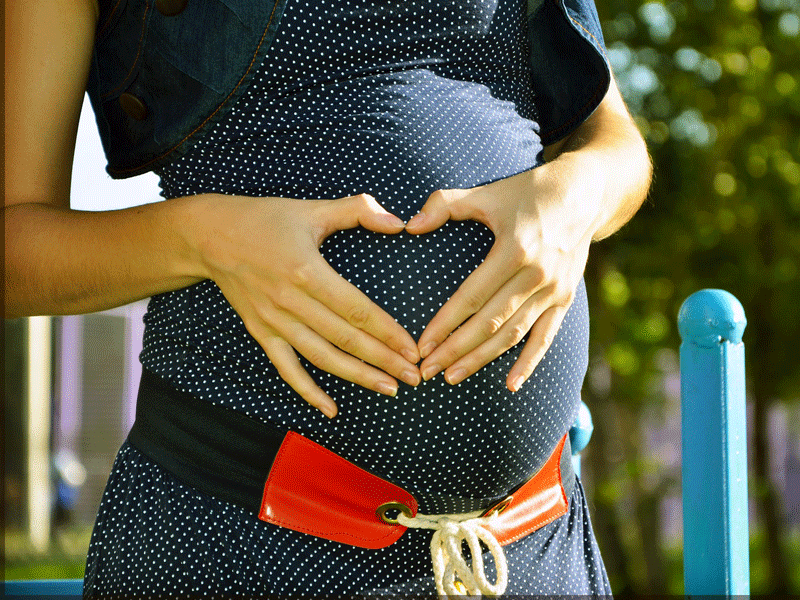 Pregnant women are advised to consider delaying travel to countries with the ongoing Zika virus outbreaks.
In October 2015, the Brazilian Ministry of Health reported an unusual increase in the number of babies born with microcephaly (a smaller head than expected which can be due to abnormal brain development) and has suggested a possible link between the increase in microcephaly and the ongoing Zika virus outbreak.
Public Health England (PHE) and the National Travel Health Network and Centre (NaTHNaC) have been carefully monitoring the situation and as a precaution, advice pregnant women against travelling to the affected areas.
PHE has however stressed that any public health risk to the wider population in England is negligible since the mosquito that transmits the virus is not found in the UK.
Dr Dipti Patel, director at NaTHNaC said: "All travellers, especially pregnant women going to an area with active Zika virus transmission should ensure they seek travel health advice from their GP or a travel clinic well in advance of their trip and consult the NaTHNaC website for up to date information on current outbreaks and country information.
"We strongly advise all travellers to avoid mosquito bites and urge pregnant women to consider avoiding travel to areas reporting active Zika transmission. If travel to these areas is unavoidable, or they live in areas where Zika virus transmission is occurring, they should take scrupulous insect bite avoidance measures both during daytime and nighttime hours."
Dr Hilary Kirkbride, travel and migrant health expert at PHE said it was impossible to catch the virus by coming into contact with an infected person.
"If you are planning on travelling to any of the infected countries, seek advice from a health professional if you have any questions or concerns," Dr Kirkbride said.
He confirmed that only five UK travellers have been diagnosed with Zika virus since the start of the outbreak in 2015.
"If you have recently returned from an area where active Zika transmission is currently reported and have a fever or flu-like illness, seek medical attention without delay to exclude malaria and mention your travel history. If you are pregnant, seek advice from your GP or midwife as you may require further monitoring," Dr Kirkbride said.
Symptoms of Zika virus infection may include:
• fever
• joint pain
• itching
• rash
• conjunctivitis or red eyes
• headache
• muscle pain
• eye pain
No specific anti-viral treatment is available for Zika virus infection.