The UK Government should carry out urgent reform of "the harmful" practice of immigration detention, Detention Action has said.
The organisation supporting people in immigration detention made the call following the publication of a new report by Peter Clarke, Chief Inspector of Prisons calling for a time limit on detention.
An unannounced inspection at Harmondsworth Immigration Removal Centre discovered that the facility was not only "dirty and rundown" but also had many toilets and showers "in a seriously insanitary condition". It also found out that the facility had many overcrowded and poorly ventilated rooms.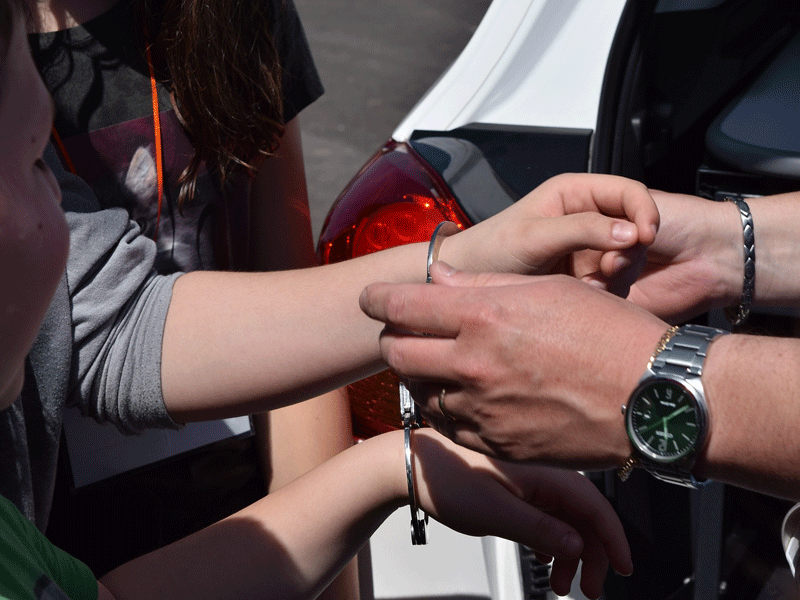 Reacting to the report, Jerome Phelps of Detention Action, one of the Detention Forum members, said: "The detention system as a whole should not have been allowed to reach this state. Once again, detention has been shown to be failing to meet the minimum standards that society demands."
Detention Forum is a network of organisations working together to challenge the UK's use of detention.
The Chief Inspector of Prisons found that 18 men had been held at Harmondsworth for more than a year. There was a man who had been detained for a total of five years.
"The Home Office detains far too many people, with inadequate care, for far too long. The Government has accepted the need for reform; this report shows that that reform must be urgent and fundamental," Mr Phelps said.
Ali McGinley, another member of the Detention Forum said: "Yet again the prisons inspectorate have provided overwhelming evidence of the systemic problems within the immigration detention system, and the impact this has on the individuals held. The continued detention of very vulnerable people leaves them exposed to risk of further harm."
He added that the latest report "clearly demonstrates the link between immigration detention and high levels of depression and suicidal ideation. This cannot be allowed to continue. The government, having broadly accepted the call for reform, must now take action promptly."
A similar call came from Eiri Ohtani, another member of the Detention Forum who said the government was responsible for the "deplorable neglect of the detention estate and those who are held inside."
He accused the government of making little progress with detention reform. "It is highly significant that both the previous and the incumbent Chief Inspectors have now recommended a time limit on the length of immigration detention, despite repeated refusals by the government to accept such a change is necessary. It is high time that the government seriously engaged with this growing demand for a time limit and brought UK in line with other civilised countries in the world," Mr Ohtani said.
ALSO READ:
Prison Watchdog reveals how Harmondsworth Immigration Removal Centre keeps detainees in "insanitary" and "overcrowded" conditions
Solicitor: How to challenge a deportation order or immigration removal notice and remain in the UK – VIDEO