If you see blood in your pee, you should speak to your GP as soon as possible. This is because it is a symptom in over half of bladder cancers and almost a fifth of kidney cancers.
The Public Health England (PHE) has launched a nationwide 'Be Clear on Cancer' campaign to raise awareness of this key symptom for both bladder and kidney cancers – blood in pee.
Every year 17,450 people in England are diagnosed with bladder or kidney cancer and around 7,600 people die annually.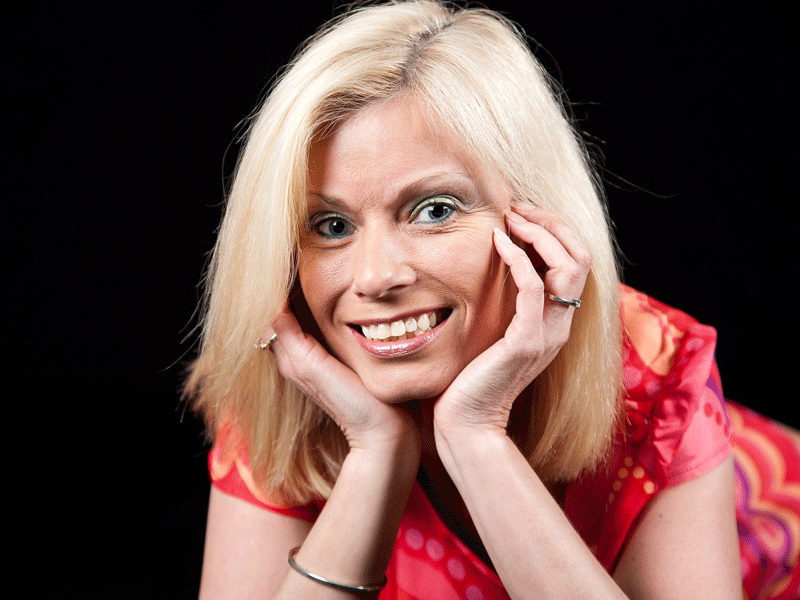 Early diagnosis of bladder and kidney cancer increases the chances of survival. For those diagnosed at the earliest stage (stage 1), the likelihood of surviving 5 years or more can be as high as 84% for kidney cancer and 77% for bladder cancer.
However for those diagnosed at a late stage (stage 4), survival is as low as only 10% for kidney cancer and 9% for bladder cancer.
The campaign encourages men and women aged 50 and over who notice blood in their pee, even if it's 'just the once', to visit their GP to get it checked out.
Dr Jenny Harries, Regional Director, for South of England, Public Health England said: "The rise in the number of bladder and kidney cancers being picked up early is important; it is this early detection that saves lives.
"It's vital that we all do our bit to raise awareness that blood in pee could be an early sign of bladder or kidney cancer, and encourage anyone with this symptom to go to their GP. We know that people don't always immediately visit their doctor if they spot blood in pee, which can be for a number of reasons. Some might ignore the symptoms, especially if it only happens once, or may pass the symptom off as cystitis. If you do notice blood in your pee, don't wait for it to happen again before getting it checked out, visit your GP straight away."
The campaign is backed by Nicholas Owen, a BBC journalist and radio presenter who is a kidney cancer survivor. He said: "I was extremely lucky because my tumour was found early. Early diagnosis saves lives, so everyone should look out for key symptoms, like blood in your pee. Don't delay, the sooner you speak to your GP, the sooner you know what you're dealing with."
The 'blood in pee' campaign is also supported by Ian Lavender, actor and star of Dad's Army who is a bladder cancer survivor. He said: "I'm supporting this year's 'blood in pee' campaign as a survivor of bladder cancer. It's a simple message 'look before you flush' and make sure you go and see your GP if you notice blood in your pee. Spread the word, someone you know might have this symptom and reminding them to get it checked could save their life – it saved mine, and I'm 70 and still happy to be working."
Click here for more information about the signs and symptoms of bladder and kidney cancers.
ALSO READ:
Why pregnant women should not travel to countries with Zika virus outbreaks
Serious health problem affecting almost half of women in UK revealed