Black Activists Rising Against Cuts (BARAC) is conducting a survey of the experiences of young black people and trade unions in the UK.
Many young black workers regularly contact BARAC seeking advice, support and representation on workplace issues due to lack of support from their unions.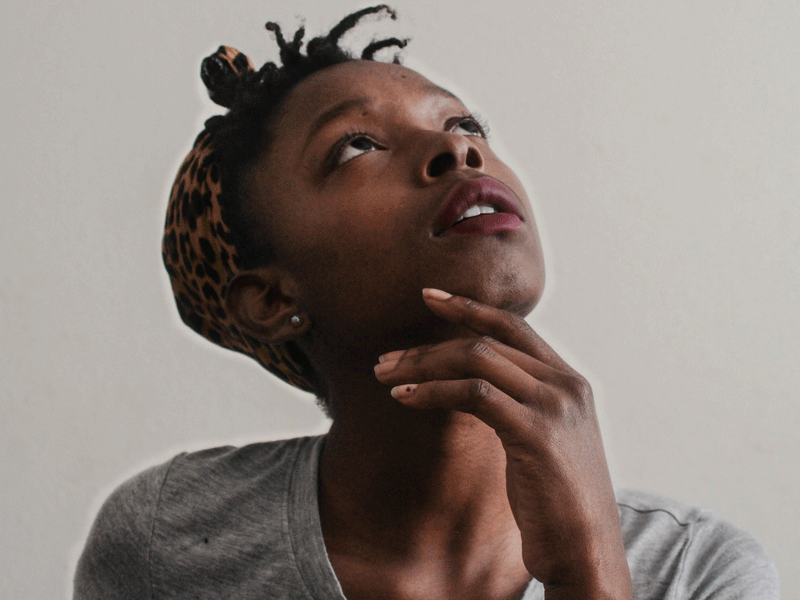 Many don't have unions at their workplace so they don't know how to access union support.
"Young black people are most likely to be in temporary and casual jobs on low pay due to cuts and austerity and face institutional racism in the labour market as well as age discrimination with employers increasingly taking advantage of them, imposing changes to terms and conditions and irregular working hours and patterns with the increased use of zero hours contracts," BARAC said.
Many young black people contacting BARAC "have experienced a range of issues from unfair disciplinary action, unfair dismissals, harassment and bullying, direct and indirect race discrimination and institutional racism in workplaces. They experience detrimental treatment when compared to white colleagues and older colleagues," the organisation said.
Lee Jasper, Co-Chair BARAC, appealed to all to promote the survey as a way of supporting the black workers facing racism in the workplace and helping ensure that they get the representation from their unions.
"We want to take these matters to the TUC to demand reform and representation so please do support this survey," Mr Jasper said.
The survey, which is completely anonymous, is aimed at those aged between 16 and 28 years who identify as being black or BME.
"I have initiated this survey because as a trade union activist of 20 years I felt something must change," Zita Holbourne, CO-Chair BARAC said. "Our movement can't keep failing young black people, they are not second class citizens, they and all young people are the future. There will be no trade union movement if these issues are not addressed. But there is also a responsibility to address the double discrimination and disadvantage that young people face at work and accessing the labour movement. I hope that the results of the survey can be used by the trade union movement to bring about positive change."
Click here to take part in the survey.
Please share this link with other young black people you know.
ALSO READ:
TUC report reveals why BME workers have less than half the pensions of their white counterparts
UK Government announces move to end BME discrimination at workplace