Immigration lawyers have strongly condemned the Home Office's practice of recruiting undergraduates to examine asylum applications.
The Observer discovered that the Home Office was recruiting gap-year students to make potentially life or death decisions on asylum claims.
And instead of receiving proper training, the students only undergo five weeks' training before beginning to interview asylum seekers and deciding on whether they qualify for protection or not.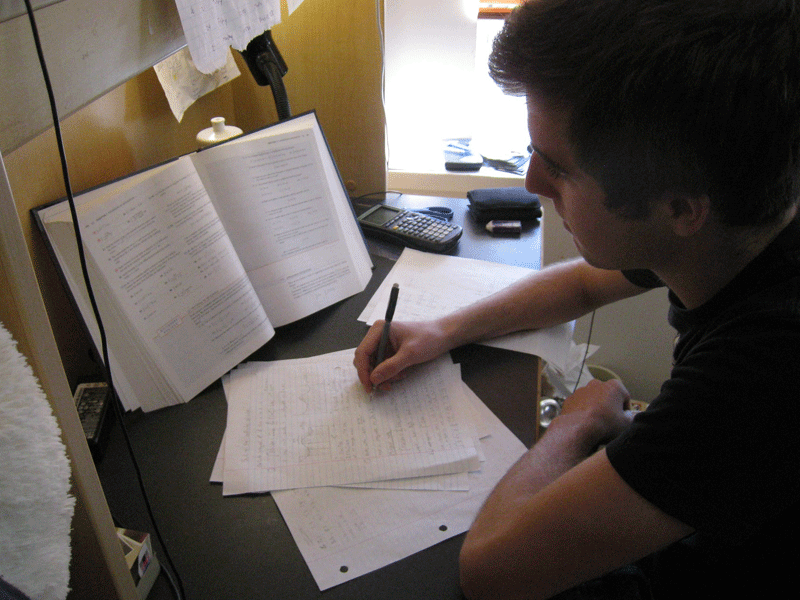 The Home Office's practice of hiring gap-year students to process asylum application has been condemned by immigration lawyers and asylum seekers.
Toufique Hossain, director of public law at Duncan Lewis Solicitors, told the Observer: "Asylum decisions are very much life or death matters. Complex areas of law are involved relating to EU charters, conventions and directives. It is very concerning that the Home Office is bringing in students to make these decisions and that all of the decision-makers are given just five weeks' training."
He added: "There is no legal aid for asylum seekers to be accompanied by a solicitor when they make their initial claim for international protection. So it might just be them and a student. If the case is wrongly refused, it is harder for an asylum seeker to come back from the initial negative decision when their appeal is heard."
A Home Office source confirmed to the Observer that they do recruit gap-year students on temporary contracts to help process asylum claims during busy periods.
The source told the Observer: "We advertise on university websites for high-performance students. They come in on a fixed-term appointment and are given the same training as anyone else. It's quite an effective way to manage the caseload when things get busy. We get people in when we need them and they don't continue with the work. Anyone who comes in is given the same training. Asylum decisions are always checked by a senior member of staff. Students are seen as quite an effective demographic; they are not looking for a long-term career with the Home Office or even a permanent contract."
ALSO READ:
Asylum claimant number hits 11-year peak as proportion of UK population
VIDEO: Why refugees in Europe don't stay in their first country of arrival
Prison Watchdog reveals how Harmondsworth Immigration Removal Centre keeps detainees in "insanitary" and "overcrowded" conditions