The author of a picture book helping children understand the refugee crisis has won a prestigious award at the world's leading museum of art and design.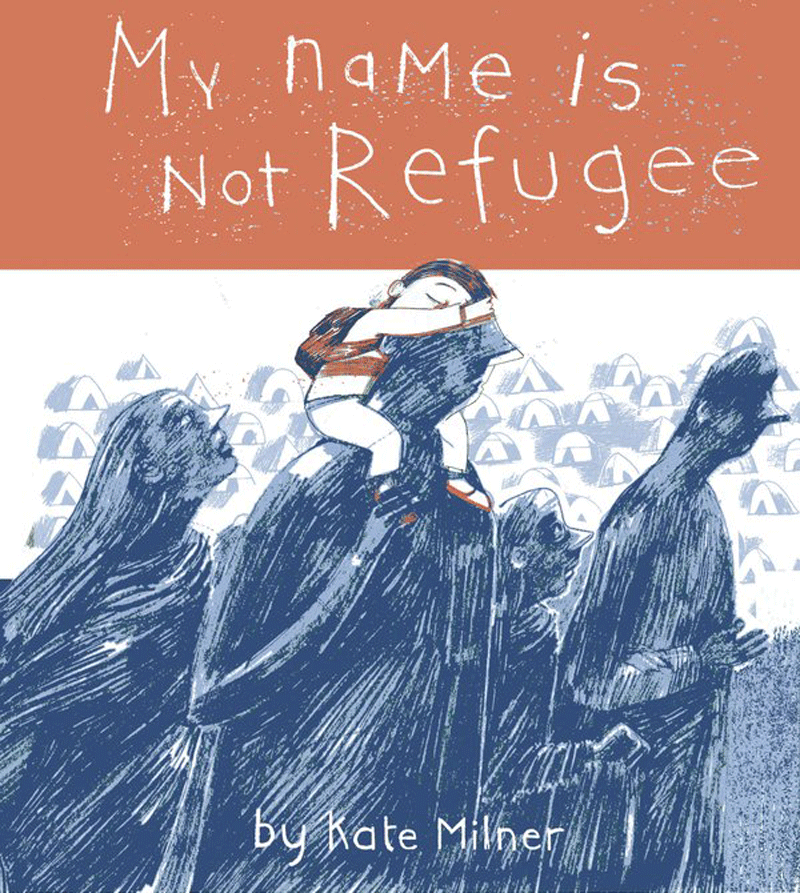 Kate Milner, a Cambridge student received the £3,000 Student Illustrator of the Year prize at the V&A Museum's Illustration Awards 2016 in London for her book My Name is Not Refugee.
Milner told the Independent that the idea for the book came about when her daughter, a schoolteacher, said the children in her class were asking about the refugee crisis.
Milner said: "They didn't understand what was being discussed in the news and she had nothing to show them. The book is a story which asks children from a safe, comfortable background to think about what it must be like to leave your home and make a journey into the unknown."
Explaining the mother-son relationship in her book, Milner told the Independent: said: "She gives him a positive view, like we all would with our children. She tells him things will probably be a bit boring – even a bit frightening – but, as long as they keep hold of each other's hand, they will be alright and that, in the end, they will reach a place where they can feel safe again.
"It doesn't include the fear, the hunger, and the exhaustion which must be part of a refugee child's real experience. You wouldn't, though, would you?"
All the winning art works will be on display at the Museum, on the landing outside the National Art Library, until 21st August 2016.