How to approach, get acquainted with and flirt with German women is a special subject being offered to refugees and migrants at a German education centre.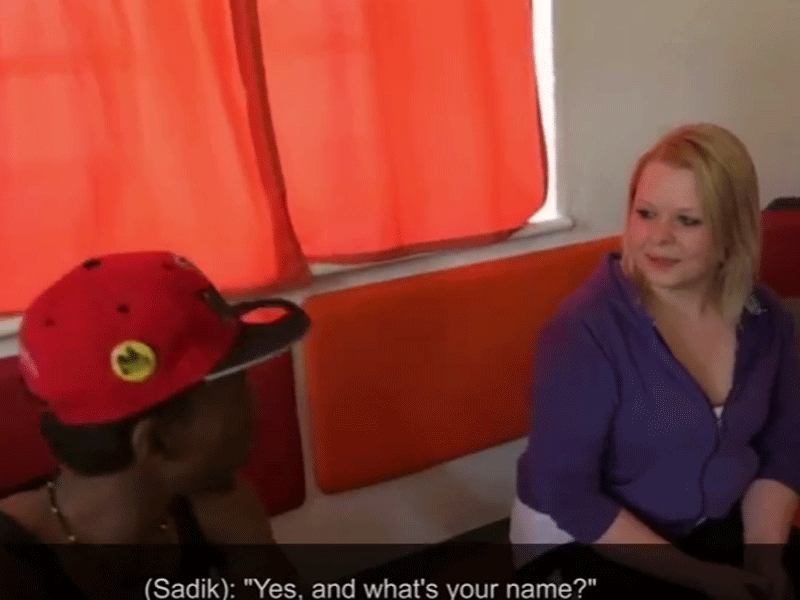 Sex therapist Christian Zech frequently addresses the question: "How do we speak to German women?" in his classes with migrants and refugees.
The following video was filmed by Bayerischer Rundfunk television during one of the classes meant to teach migrants how to approach German women.
Rt.com reports that Mr Zech works with the Pro-Familia center, specializing in sexuality, partnership and family planning. The centre is funded by donations as well as government subsidies.
"The majority don't have a clue how to approach the opposite sex in this country," Mr Zechs says.
A female aide called "Jenny" helps Mr Zechs in training refugees and migrants how to win German women.
Some of the tips Jenny gives to the students on how to behave include: "Don't be too pushy," "Proceed slowly," and "Don't jump on the woman immediately because you like her but proceed step by step."
The participants are finally given a reminder card dedicated to sexual hygiene.
RELATED ARTICLES
Cardinal Nichols welcomes Government U-turn on resettling unaccompanied child refugees
VIDEO: "Inside Story" of European migration crisis