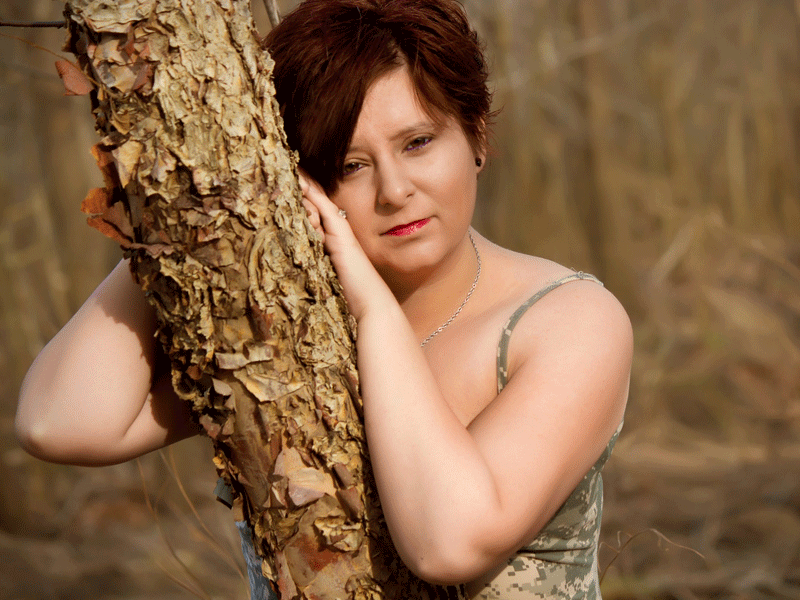 Europe urgently needs gender sensitivity in all aspects of its asylum policies, says a Labour MEP.
Writing in the Leftfootforward.org, Mary Honeyball, MEP for London and Labour's spokesperson in Europe for gender and equalities observes that women travelling alone are entirely exposed and at risk of sexual violence.
European Parliament will vote on Ms Honeyball's report exploring the situation of refugee women in Europe on International Women's Day (8th March).
The report examining what she describes as "the concerning and increasingly vulnerable situation of women refugees and asylum seekers," urges EU Member States "to adopt a comprehensive set of EU-wide gender guidelines in relation to migration and asylum policy in order to provide better levels of support for women."
She argues against detention of vulnerable groups, including pregnant women and survivors of sexual violence.
Observing that in a place like the UK, failed asylum seekers can be detained indefinitely, Ms Honeyball says that such vulnerable people should never be detained.
"Alternatives such as reporting obligations are more appropriate," she says, adding that "detention is one aspect of the asylum process which can re-traumatise women and should only ever be used as a last resort."
The UN refugee agency (UNHCR), the United Nations Population Fund (UNFPA), and the Women's Refugee Commission (WRC) recently published a joint report showing that refugee and migrant women and girls on the move in Europe face grave risks of sexual and gender-based violence (SGBV).
Some of the women interviewed said they were forced to engage in transactional sex to "pay for" travel documents or their journey. Some women and girls were so reluctant to delay their journey and that of their families that they refused to report sexual and gender-based violence crimes or seek medical attention.
"Many women and girls travelling on their own are entirely exposed, deprived of their family or community to protect them," Director of UNHCR's Bureau for Europe, Vincent Cochetel said. "And even those traveling with family are often vulnerable to abuse. Often they are not reporting crimes and thus not receiving the support they need. Some women have even told us they have married out of desperation."
ALSO READ:
Greenwich Council criticized for failing to offer proper support to asylum-seeking child. Here's the girl's sad story
More women and children than men seek asylum in Europe, says Unicef