Italy has elected the first black senator in its history. The biggest surprise is that Tony Iwobi, the Nigerian-born Senator belongs to the anti-immigration League.
On Tuesday Mr Iwobi announced on his Facebook page that he had been elected to the Senate in Italy's general election.
He said he was happy to reveal that after his active involvement in the League's big family, he was about to start another great adventure of serving the nation as a Senator. He then proceeded to thank the party leader Matteo Salvini and other top officials.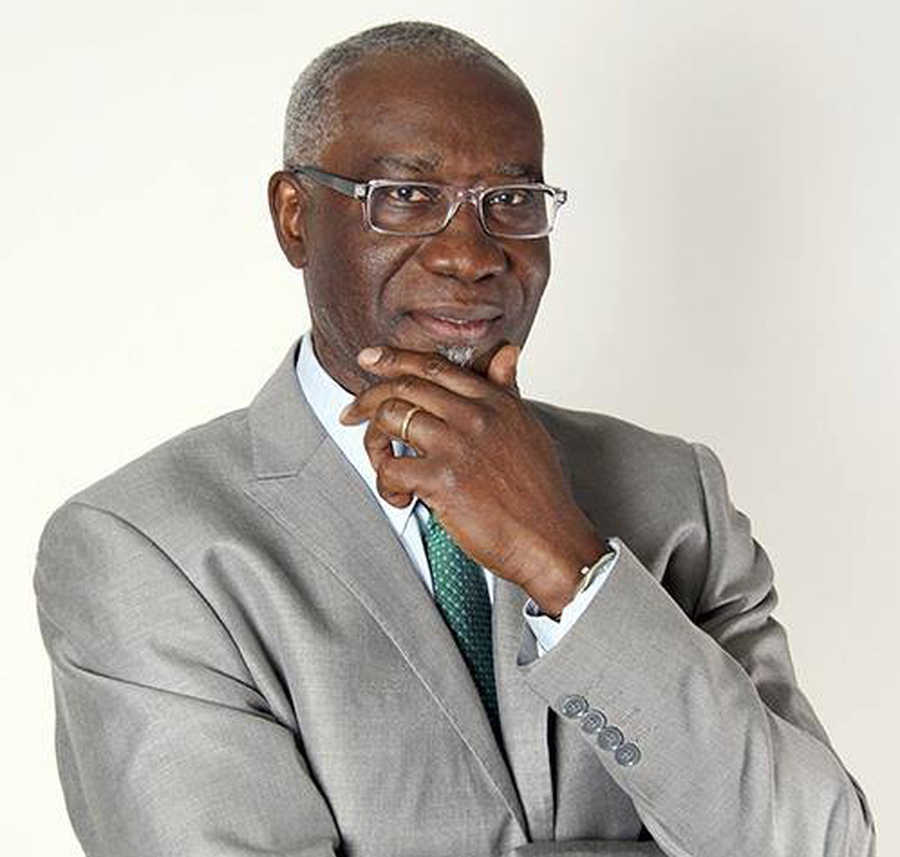 Mr Iwobi's election to the Senate on the anti-immigration League party has left many wondering how an immigrant could be part of such a party.
He heads the party's immigration department, and fully supports its idea of closing Italy's borders to asylum seekers and drastically reducing the number of immigrants allowed to come to Italy.
Mr Iwobi has also been strongly opposed to any plans of granting citizenship to children born in Italy to immigrant parents.
For years, Mr Iwobi has been backing the League's "Stop Invasion" campaign to stop refugees from coming to Italy.
The party believes that would be immigrants, especially Africans should be helped "in their own home" while all national resources should be used to support Italians first.
We are yet to see how other top party officials will react to his election as Senator, and above all, how they will treat him. The League's top leaders are known for making inflammatory remarks about non-Italians and Muslims. A few years ago when Cecil Kyenge was appointed Italy's first black minister, they made countless racist attacks against her.
Italian international footballer Mario Balotelli blasted Mr Iwobi's decision to be part of an anti-immigration party.
"Maybe I'm blind or maybe they haven't told him that he's black yet. Disgrace!" Balotelli wrote on Instagram.
The footballer who was born in Italy to Ghanaian parents has long been a target for racist abuse.
Obehi Peter Ewanfoh, a Nigerian author and cultural mediator living in Italy, welcomed Mr Iwobi's election to the Senate but wondered how a person of African origin would have courage to defend the League's anti-immigration stance.
"Many immigrants are worried that he will not represent them. We know what the League stands for, therefore having an African elected to the Senate in that party is strange," Mr Obehi said.
He added that Mr Iwobi will find it very difficult to defend the League's position on immigrants and its leaders' racist statements.
He recalled that when the League's top leaders were making racist statements against Ms Kyenge a few years ago, Mr Iwobi never stood up to defend her. "Of course he personally didn't make racist statements against Ms Kyenge, but he conspicuously remained silent," Mr Obehi said.
Iyanda Olufemi, a Nigerian journalist based in Italy said the Nigerian community in the country was indifferent to Mr Iwobi's election. "League is a xenophobic party and so are its members and promoters, so Mr Iwobi's election has not and probably will not change the party's stance," he said.
By Stephen Ogongo Ongong'a