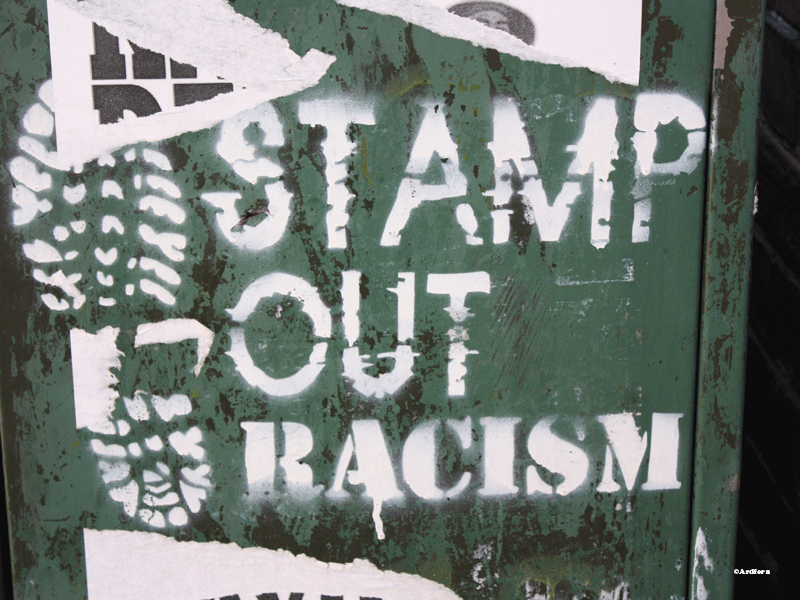 A mother is threatening legal action against a teacher who called her black son "a monkey" in front of his classmates.
Shantelle Addison, 36, says her 13-year-old son Raheem Addison was "humiliated" by teacher Marcel van den Heuvel at Twickenham Academy.
Standard.co.uk reports that apart from making a formal complaint against the teacher, Mrs Addison also contacted police who arrested and questioned him.
The case was however dropped after the Crown Prosecution Service lawyers ruled that there would not be a realistic prospect of conviction.
Mrs Addison said that as a result of the incident which occurred in February last year, her son's grades had suffered and he has had to attend counselling.
She told Standard.co.uk: "This has impacted on Raheem greatly and I will be escalating my complaint to the Department for Education and I'm currently seeking legal advice.
"This sort of thing should not be taking place in the 21st century. My son has become withdrawn and now has no trust in teachers."
The mother said she was "appalled" at how the school handled her complaint. Last November a school disciplinary panel ruled the teacher should apologise to Mrs Addison and her son. That never happened and the teacher resigned last week.
"Raheem told me the whole class was shocked by the remarks by the teacher, who found it funny and later laughed about the incident with another teacher. I also spoke to parents of pupils in my son's class and they were outraged," Standard.co.uk quoted Mrs Addison to have said.
Reacting to the story, Lee Meta Jasper, Co-Chair of Black Activists Rising Against the Cuts (BARAC) said: "The extent of racism that now infects Academies who operate outside of all good practice on race issues is sickening. These schools are worse in relation to racism than Local Authority schools ever were.
"At least back then we knew what they were doing because we monitored them. Academies are not monitored and the horror stories that are brought to my attention defy belief."
Mr Lee added that life was degrading for black children. "Racism is on the rise and our response seems confused, lacking in dynamism and courage. Are we, this parental generation, simply abandoning our children to racism?"