Former Liberal Democrat leader Tim Farron has accused the Conservatives of "breaking Britain to repel the immigrants" from entering the UK.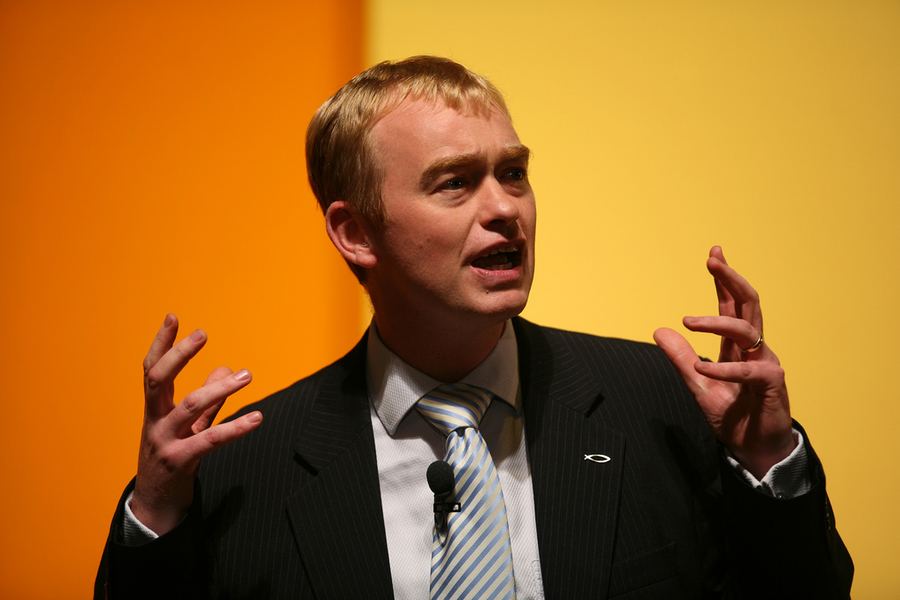 Addressing his party's conference on Monday, Mr Farron accused Labour of working secretly with the Government in a "cowardly connivance" over withdrawal from the EU.
He said by leaving the EU, Britain will become a poorer, less safe and less powerful country. Brexit, he said, "is damaging the future for our children."
"There is one promise that Brexit will fulfil. It will reduce immigration without changing a single law… because if you turn Britain into a poorer, meaner, insular place, no one in their right mind will choose to come here," Mr Farron said. "So, the Tories are breaking Britain to repel the immigrants. And they do it with Labour's shameful connivance. What a disgrace. You can be a Corbyn or a May and change your mind on Europe to suit the weather, too afraid of the people to ever deserve to lead them."
He claimed that the UK was standing "between two parties led by cowards and leading Britain to disaster".
He added: "And people know it. They vote for one because they're terrified of the other. We must give people hope to vote for, not fear to vote against. Britain deserves something better."